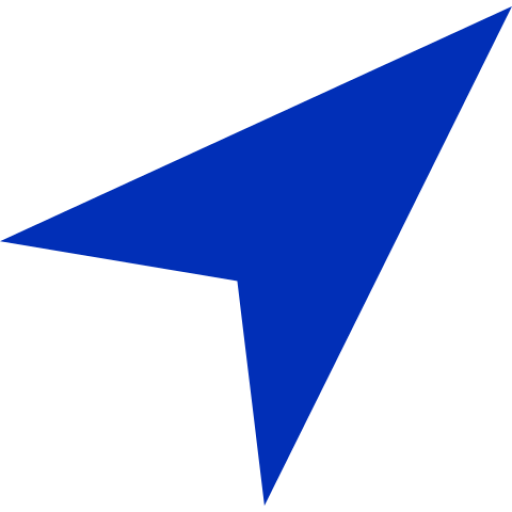 Is your business poised to be the next industry leader?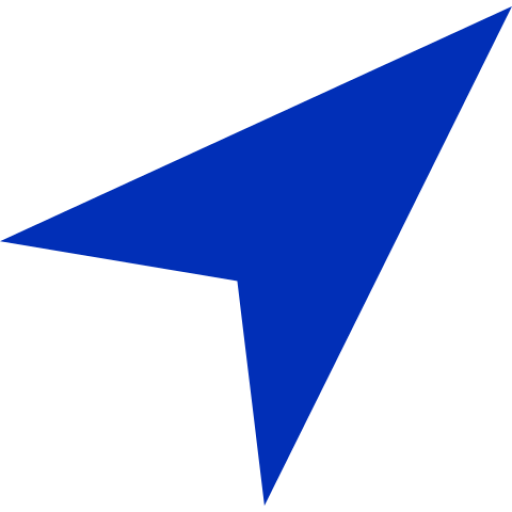 Waiting to blow your competition out of the water?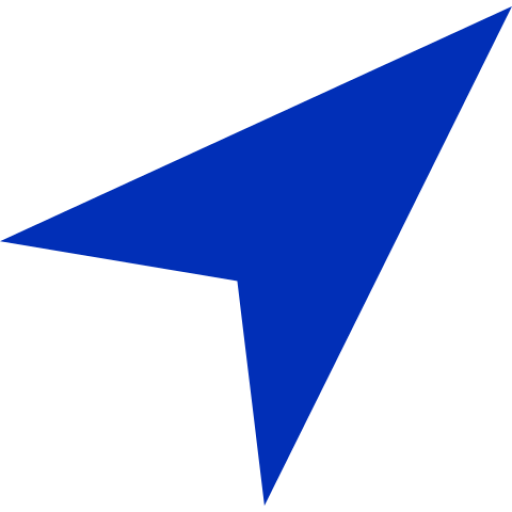 Are you ready to work with a specialist business consultant who can make this  happen?
The VIP Business Consulting package by PDS Consulting Solutions offers you exclusive one on one sessions with our Senior Consultant.
Develop a personalised and strategic plan to get ahead of your competition and become the major player in your industry in any country worldwide (except China & Russia) or on an international level.
Take on major brands and corporations who are competing in your area and get the tools in place both practically and psychologically to take their place as the industry leader who cannot be overtaken.
Use Conversion Rate Optimisation to continually
improve the Lead Generation abilities of your website
Take Google by storm through SEO,
Google My Business Packages
Train your team on Sales, Business process
Management and much, much more
Businesses who are ready to move into the international playing field.
Companies who have outgrown boxed and packaged Digital Agency services
Industry Leaders who are frustrated with consultants who can't answer their questions or think outside the box.
I would have no reservations in recommending PDS Consulting
Since we started working with PDS the ROI of our Adwords campaigns have increased by over 40%
Wade O'Shea, Managing Director
Over 700,000 per month!
Since our consulting sessions with PDS, we've carried out a lot of the SEO actions they raised and have now really seen stellar improvements. We are now number 1 in… the world for our focus key terms and rising along the rankings for many others with organic visits of over 700,000 per month. Read more "Over 700,000 per month!"
Weerada Sutcharitkul Co Founder, Filmdoo – Filmdoo